Join the community effort to help Capital City C.I.R.C.L.E.S. Initiative in its mission to end poverty and empower others to seek the change they need to live a more enriched life.
Become a Participant
What is a Champion for Change?
A Champion for Change is a graduate of the Getting Ahead Workgroup who works with their Community Allies to implement their plan for self-improvement with the ultimate goal of becoming financially self-sufficient.

The Champion for Change Commitment
1. Complete C.I.R.C.L.E.S. orientation.
2. Complete 14 week Getting Ahead curriculum focused on self-sufficiency.
3. Commit to be part of the C.I.R.C.L.E.S. Initiative for 18 months following graduation.
4. Attend weekly dinner meetings with other Champions and Allies
5. Identify ways to contribute to the C.I.R.C.L.E.S. Initiative to reciprocate for support received.
6. Meet monthly with matched Allies to work on goals.
7. Make measurable progress on achieving goals.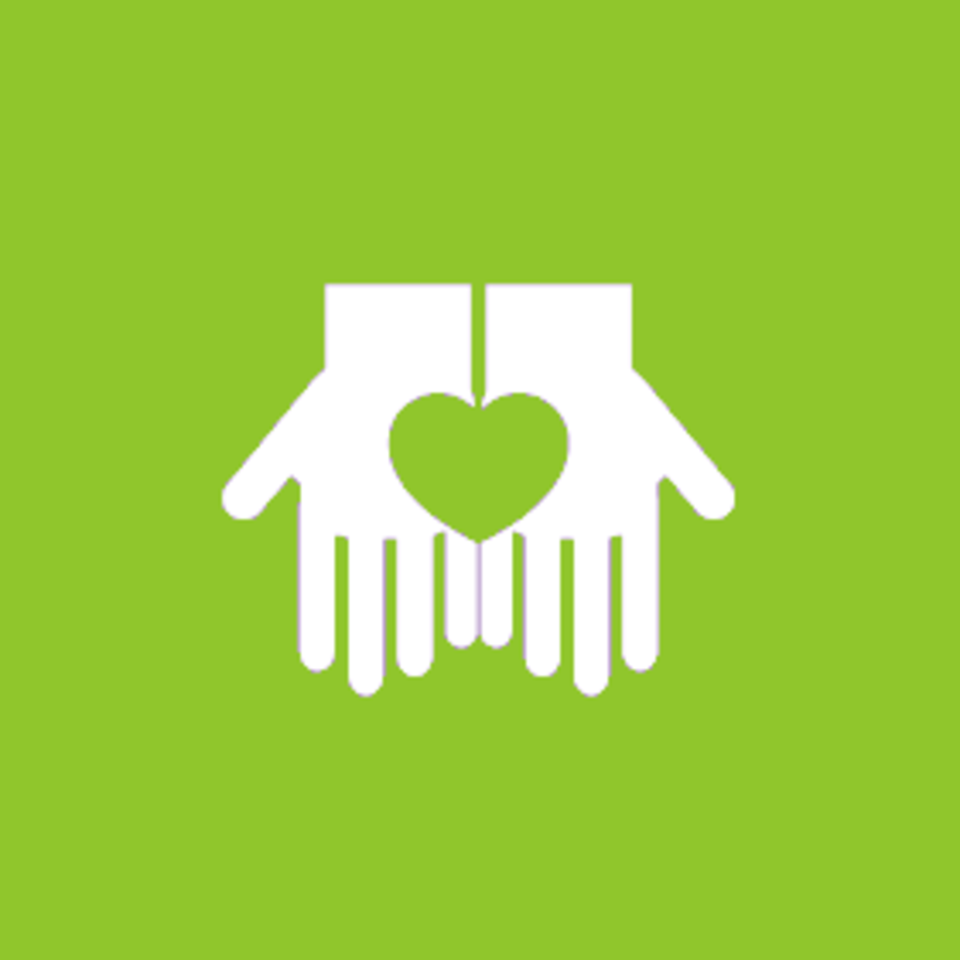 Support the Champion for Change Receives:
1. Orientation and enrollment in a 14 week "Getting Ahead" workgroup.
2. Caring allies as partners on the journey toward self-sufficiency.
3. Weekly meetings in which meals and childcare are provided.
4. Staff available to answer questions, provide support and assist with problem resolution.
Champion for Change - 3 Primary Goals
1. Create life changes that lead to permanent self-sufficiency for her/his family
2. Develop unique gifts and leadership skills to lead the C.I.R.C.L.E., contribute to the C.I.R.C.L.E.S. Initiative and give back to the community.
3. Use the experience of poverty and family leadership role to work within the community to change the systems and break down the barriers that keep poverty in place.
What Champions Should Expect from their Allies
1. Remember that Allies may not have any experience with poverty and may make mistakes.
2. Remember that the Allies in your C.I.R.C.L.E. are your friends, not social workers. Don't expect them to "fix" your situation.
3. When you have strong feelings about Allies, be willing to look at how your own fears or rules of class are influencing you and talk to someone about it.